Here you can view, listen or download any of the latest messages at Brightmoor.
You can view our most recent messages below.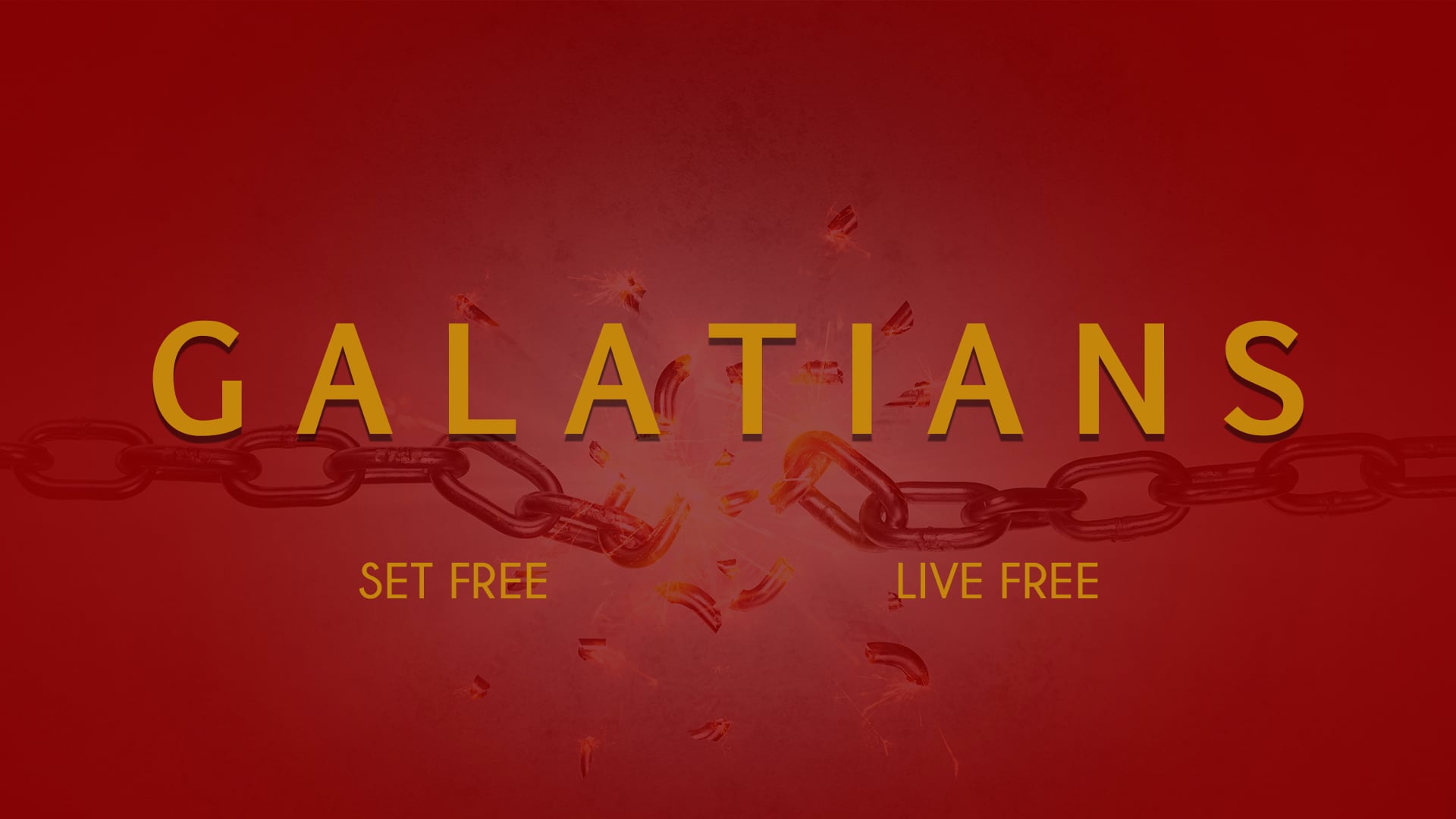 08-10-22: Pastor Kendall Trewern - "Galatians: Grace and Truth"
41:17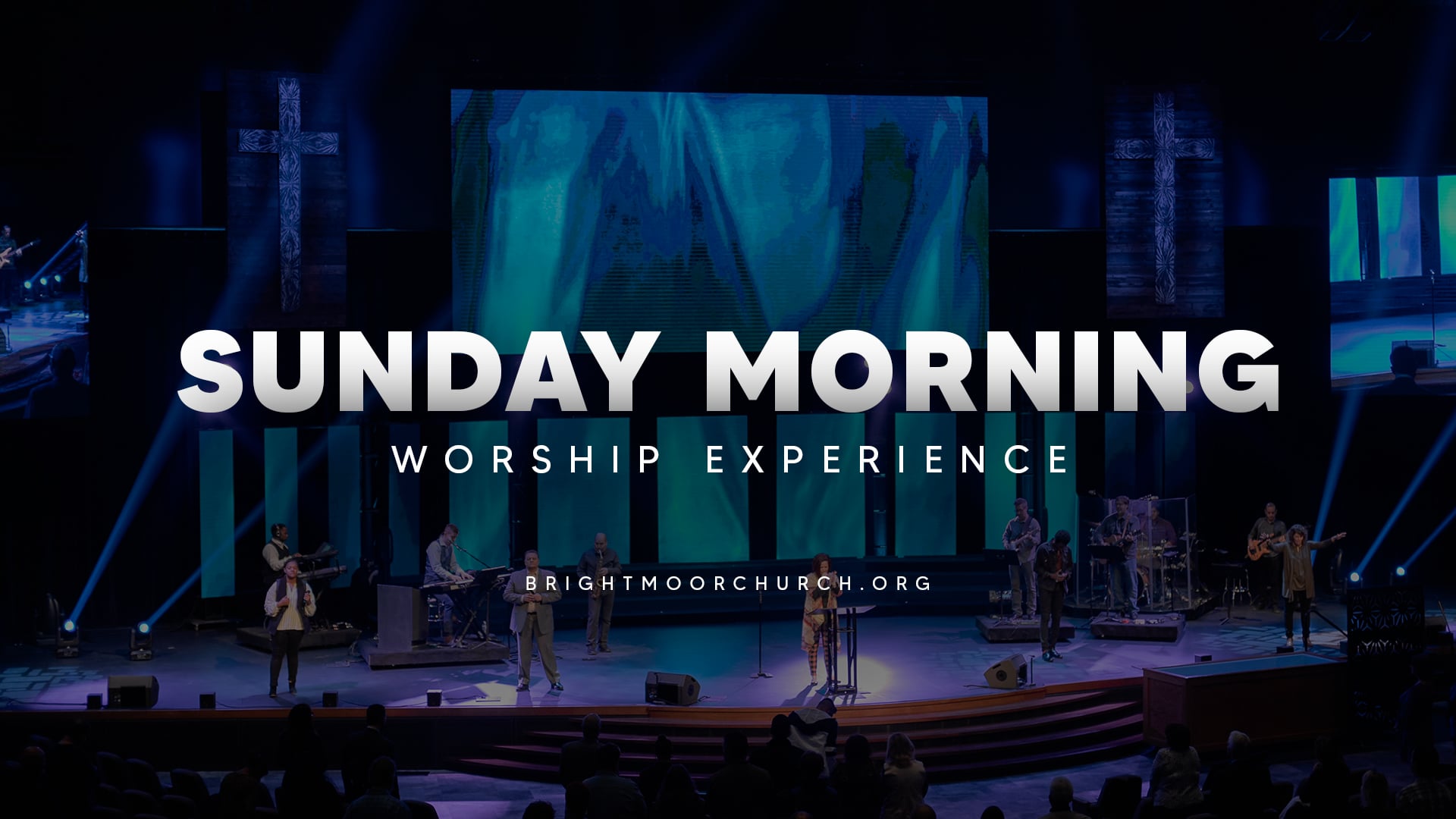 08-07-22: Pastor Eric Starks - "Something Money Can't Buy"
51:06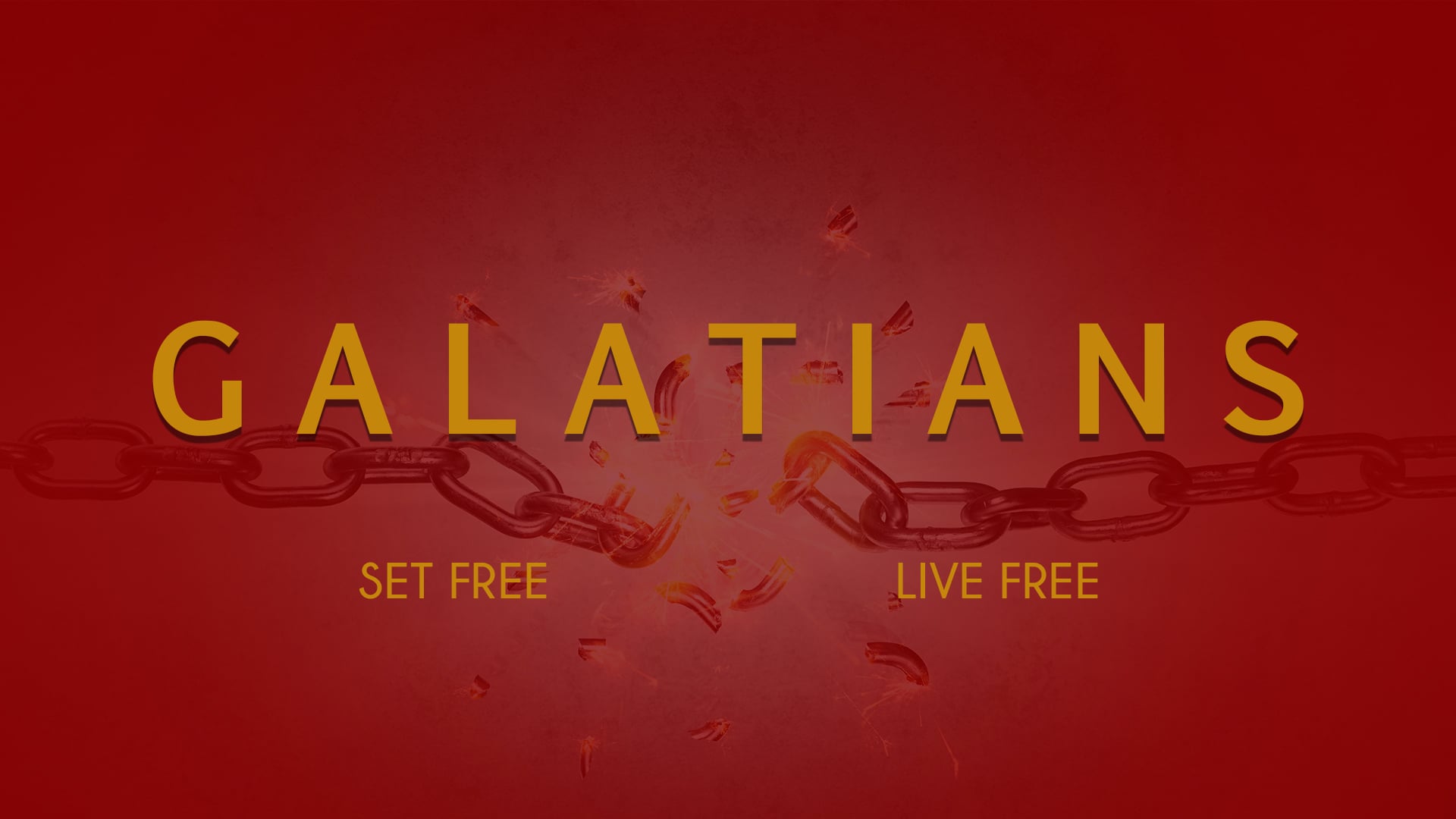 08-03-22: Pastor Liza Munro - "Galatians: Influence"
50:06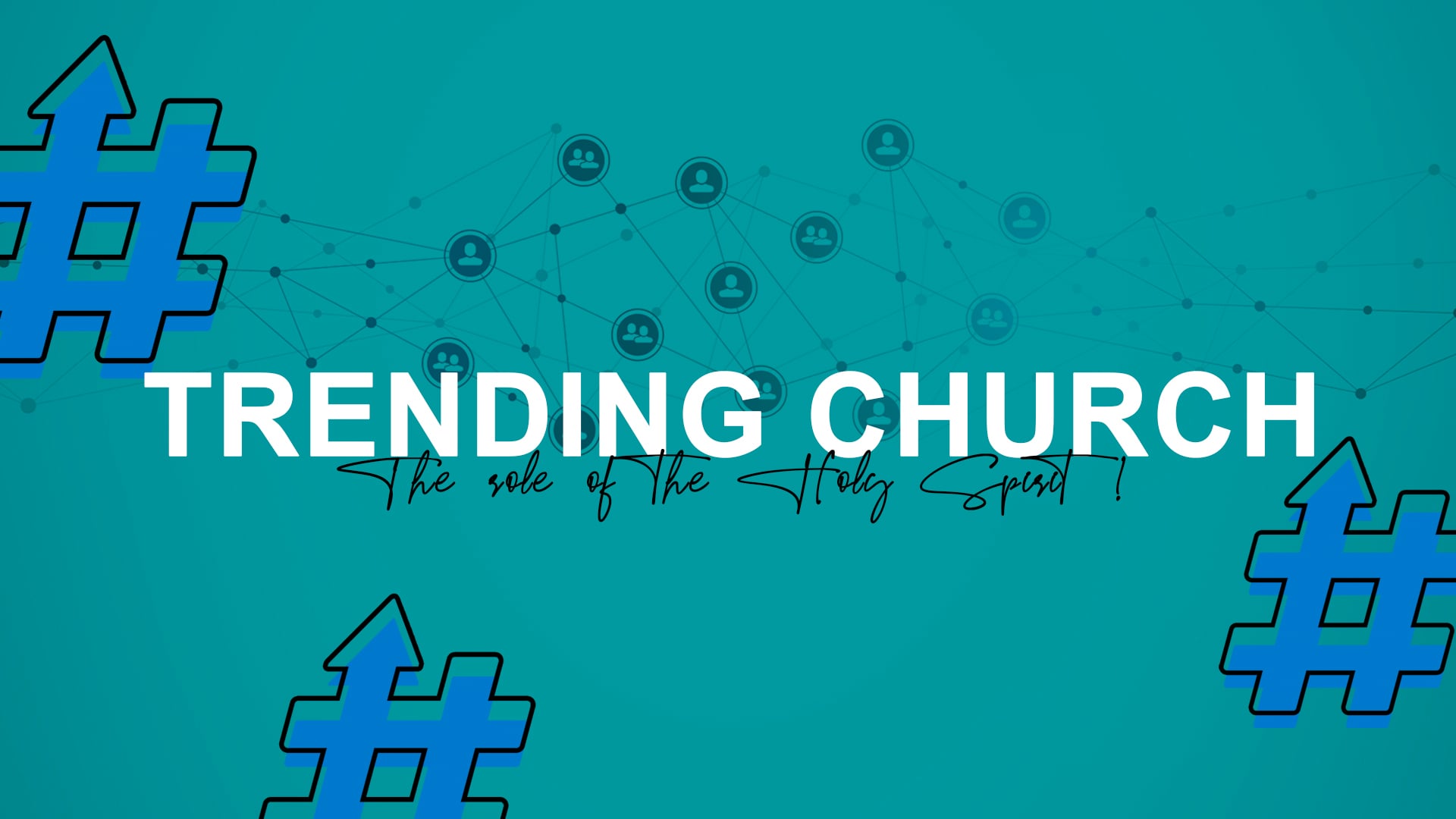 07-31-22: Pastor Jamie Kjos - "A Church That's Going Deeper!"
01:00:04
DOWNLOAD

THE
BRIGHTMOOR
APP
In today's culture, we are constantly connected. So why not be connected to your Brightmoor community!
By downloading the Brightmoor App you'll have the easiest and fastest access to content, events and so much more. You can download today by clicking the button below.
If you happen to be a fan of podcasts we've got you covered! Every week our message audio is available for you to re-visit on your computer, phone or tablet.